Ever wonder how I get to all the places I go? Well, just like you (probably), I go in a car. Unlike you (again, probably), I don't like it.
I don't think I like any of the places we go in the car either. Sure, I look cute on kids' playground equipment but do I really want to be up there? No. Only I had to follow Rick, why he went up there is beyond me.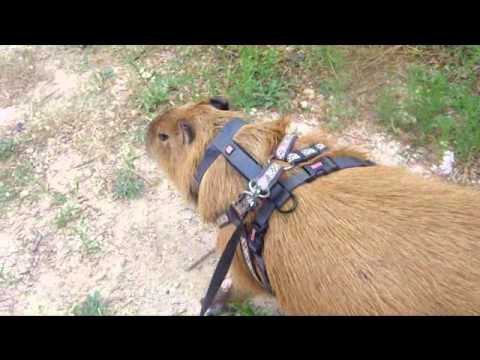 Anyway, the above is a video showing how "good" I am at getting in a car. Hope you enjoy it more than I did.