This post isn't really about me but I thought I'd start it off with one of my favorite videos of me anyway. I'm including this video just to remind people that I have a YouTube channel as CaplinCapybara with about 120 videos on it so far. However, you will notice that the above video is not on that channel. When I was a baby there was a bit of confusion about how to do things and ten of my earliest videos ended up on the Shmaplina channel. So if you want to see my baby videos, that's where to go.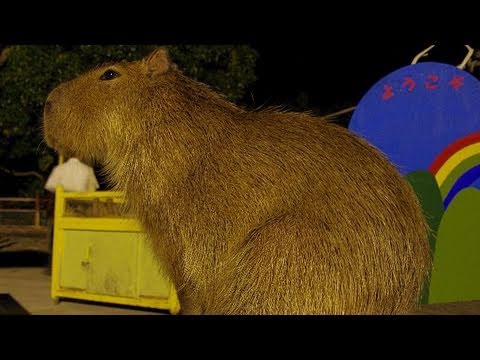 I like this video because it reminds me of me. I am always getting into my rabbit and guinea pig co-pets' food. There is something about their food that is just better than mine. (By the way, hedgehogs are not rodents.)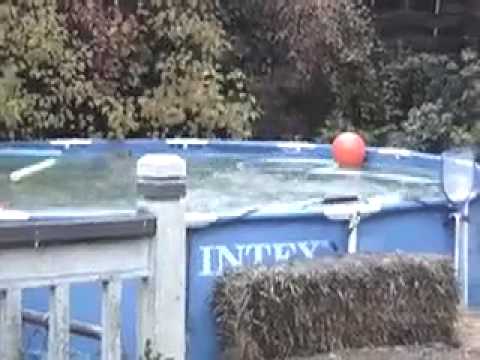 This video is of my younger brother, Dobby, diving into his pool. OMG! When I saw that I really thought I was going to have to practice my diving skills. Dobby really set the bar high with that one.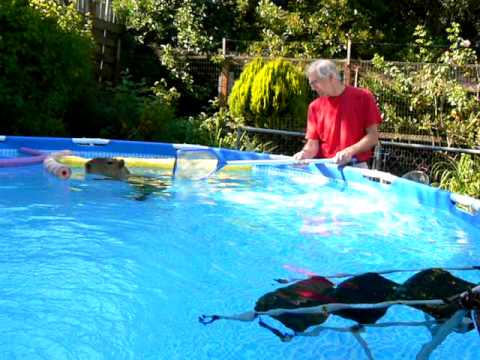 Luckily, Dobby considerably lowered the bar when he performed the "dive" in the above video. As you can imagine, I am no longer practicing. I have never had such a bad dive in my life, let alone let someone video it.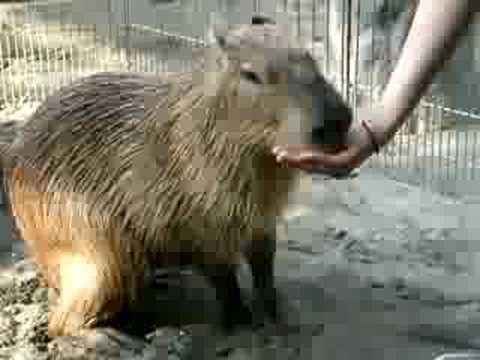 This is a video that made my owner teach me how to do a circle. Personally, I hate this video.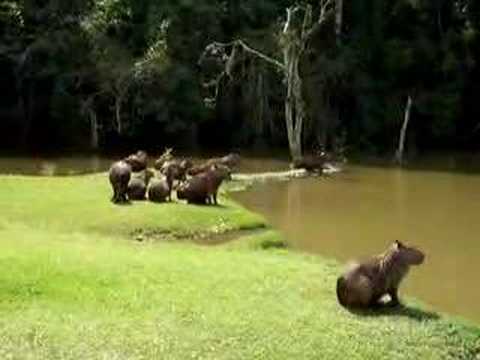 This one is kind-of neat because it shows how calm we capybaras can seem before we burst into action. I never do that though, maybe because I'm never afraid.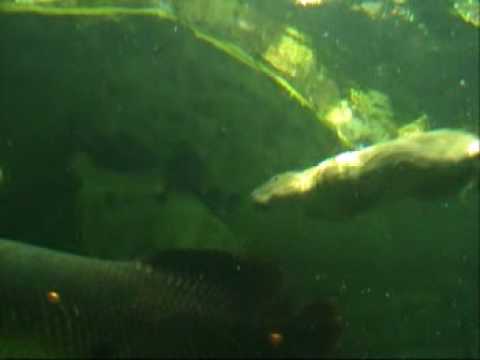 You might want to turn off the volume on this one. This is at the Nagasaki Biopark in Japan, possibly the best place in the world to view captive capybaras.
Well, that's it for now. If you have a favorite capybara video, post a link to it in a comment.
Happy Holidays everyone!